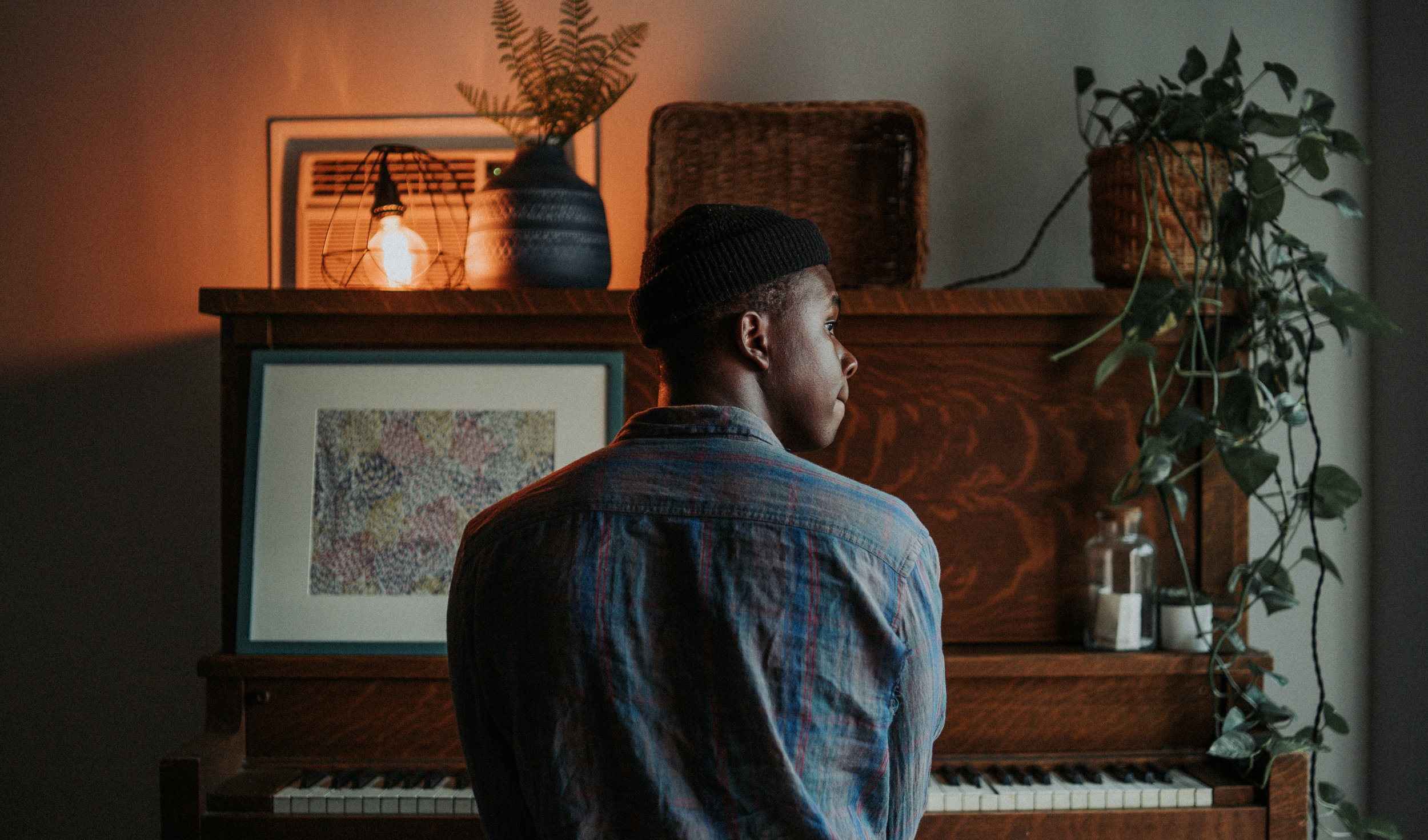 I help tell some of the coolest stories
with music and voice overs
FILM SCORES
Captivating Sounds
Film composer, Allen Michael can be found lending his versatile style to clients around the globe, operating from his professional quality recording studio. With the convenience of a professional recording studio on-site, Allen Michael can send over work to clients all over the world.
AWARD WORTHY
Trusting and Dependable
Allen Michael began working on his first award winning movie "Double Agent," which captured an award at the 33rd Annual Telly Awards in 2012. Allen Michael went on to score seven more films where two of the seven would also win big at the 35th Annual Telly Awards in 2014.
VOICE OVERS
24hr Turn-around
Whether it's commercials, movies trailers, TV promos, radio, audiobooks, VOC (Voice of Ceremonies), or even answering machine recordings, "The Voice" does it all. Here, we pride ourselves in excellent execution.